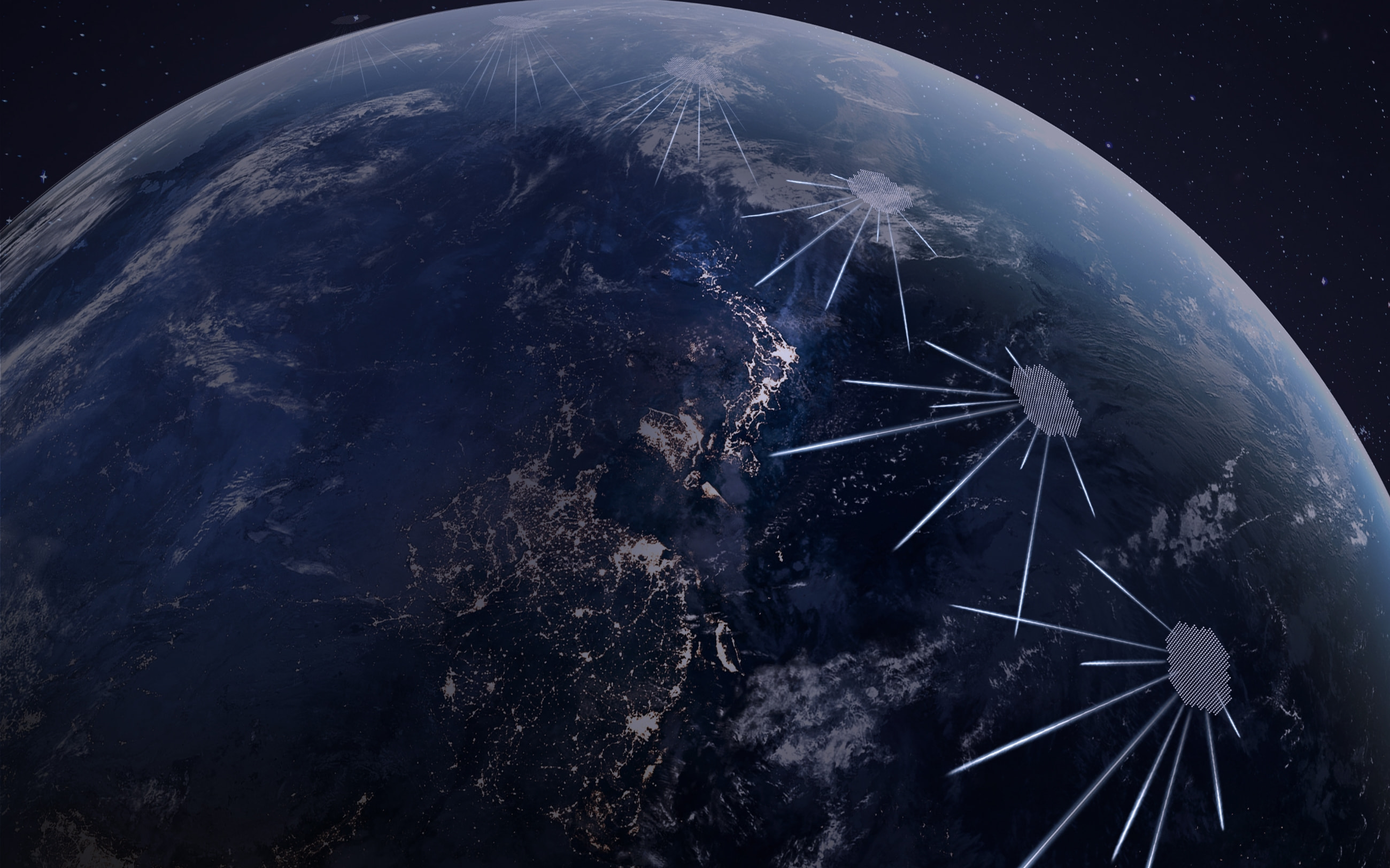 SATELLITE SERVICES
OUR STARS
NEXT GENERATION SATELLITE DEVELOPMENT WITH INNOVATIVE CONCEPTS
Developing next-generation satellites based on new concepts, we aim to create a world in which space utilization becomes more accessible. We will achieve rapid development and low cost through the vertical integration of rockets and satellites.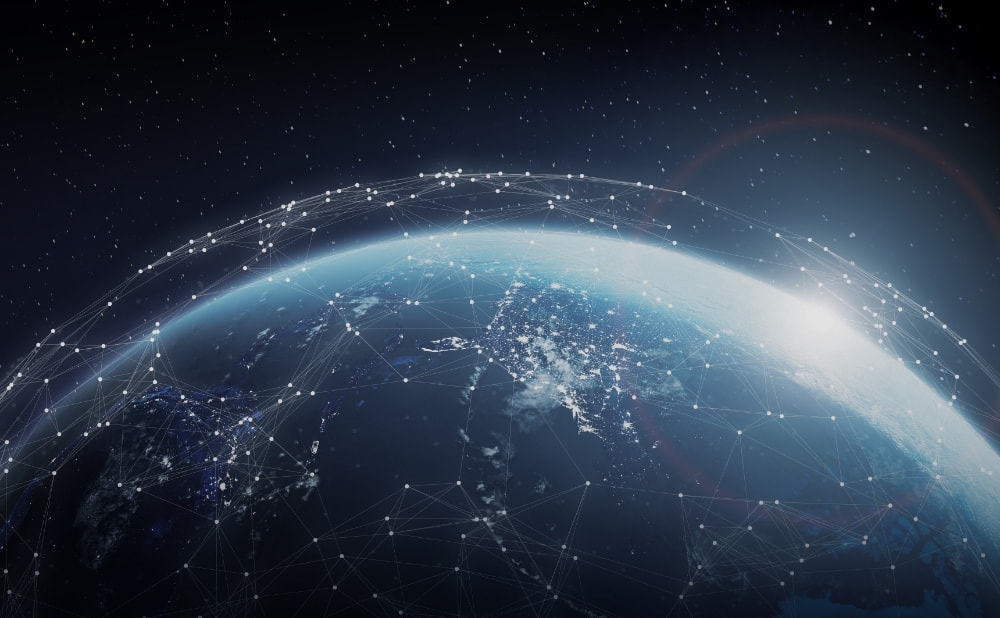 SERVICES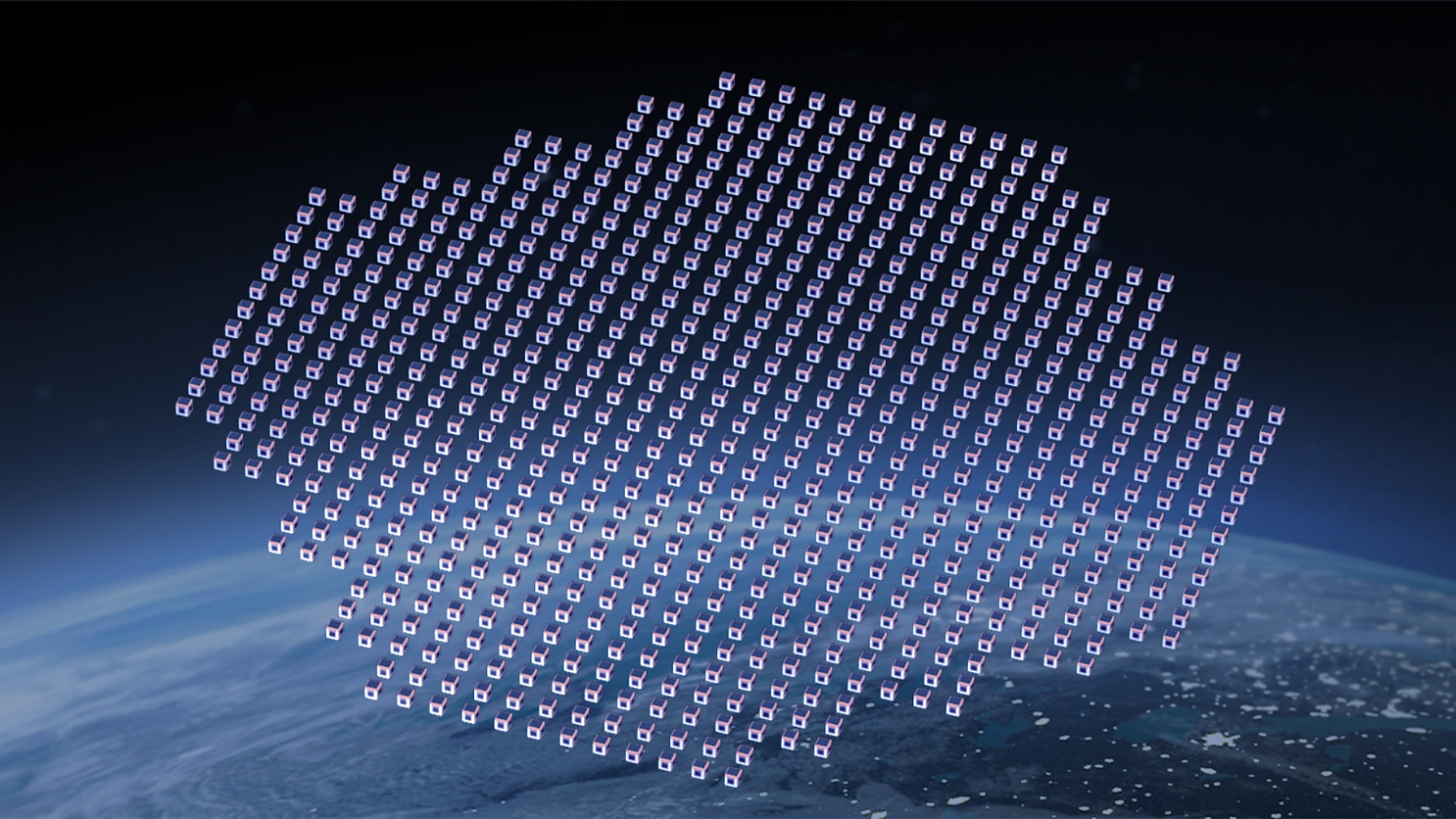 Developing the Next Generation of
Satellite Communications
SATELLITE COMMUNICATIONS SERVICE BY FORMATION FLIGHT
This is a new patent-pending technology that enables direct communication with mobile devices by forming a giant antenna with thousands of femto-satellites the size of a ping-pong ball flying in formation. We aim to commercialize the next generation of satellite communications, following the small satellite constellations that are becoming commonplace in the world today.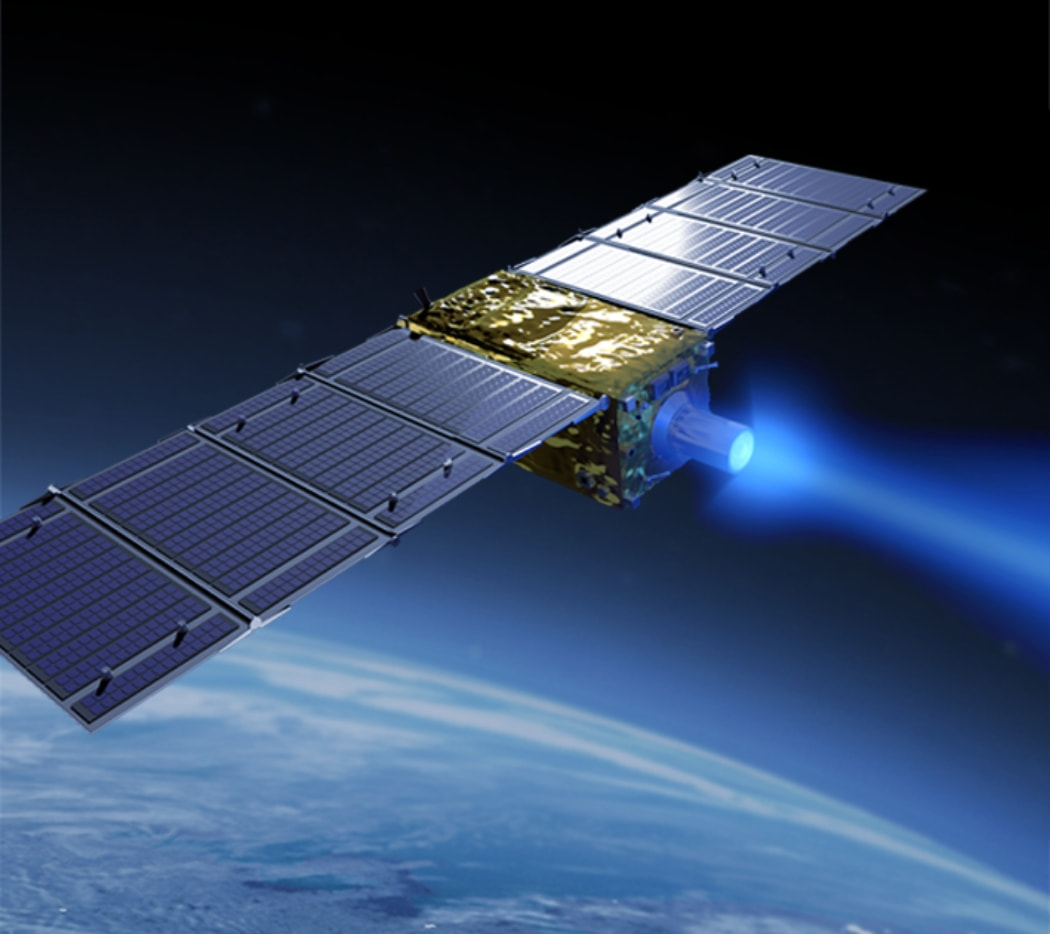 Practical Application of Technologies
Developed by JAXA
VERY LOW EARTH ORBIT (VLEO) SATELLITE EARTH OBSERVATION SERVICE
Earth observation in very low Earth orbit (VLEO), using high-resolution technology developed by the Japan Aerospace Exploration Agency. Coordination with the launch vehicle, which is important for placing the satellite in a specialized orbit, is one of the strengths of vertical integration.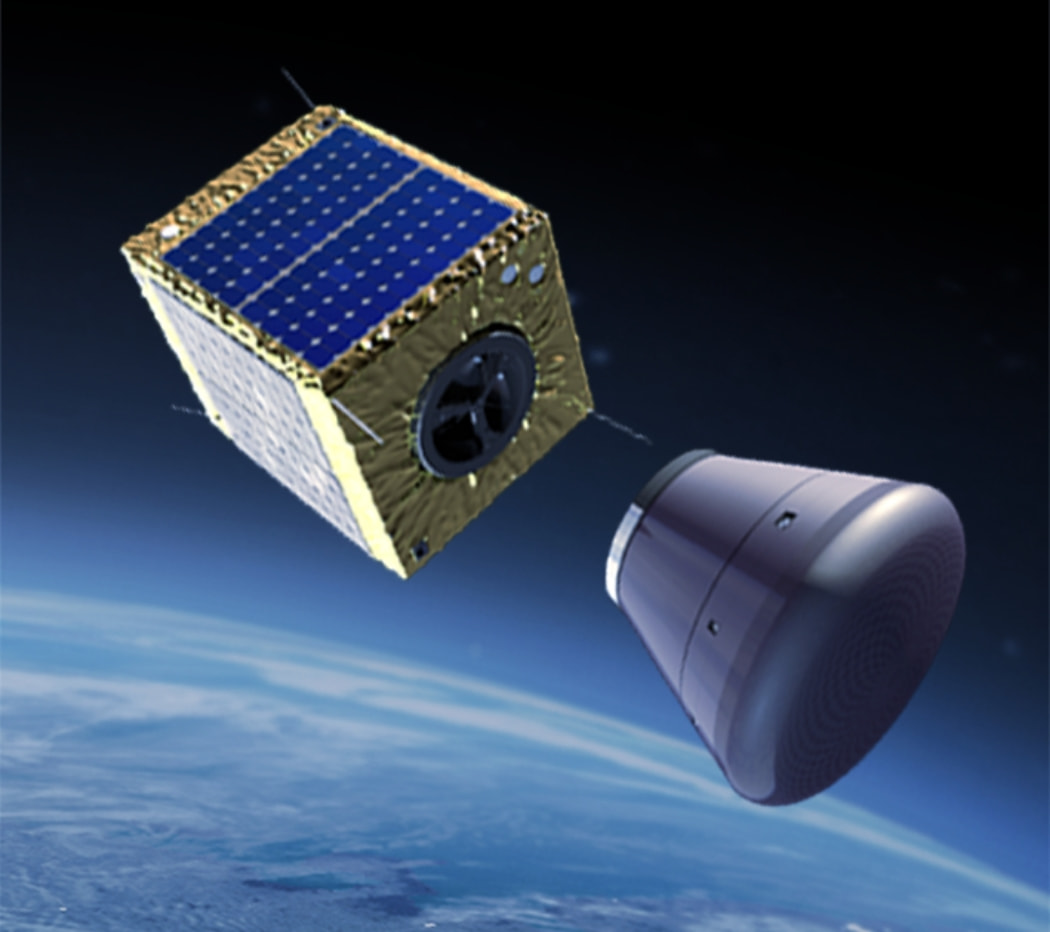 The Post-ISS Era
Microgravity Experiment and Recovery Platform
SPACE LABORATORY SATELLITE SERVICE
Provide microsatellite microgravity experiment environments for the post-ISS (International Space Station) era. Make space science more accessible by enabling low-cost, high-frequency experiments. The capsule with the experiment sample is returned to Earth and collected on the surface or at sea.