OUR MISSION
Pioneering a new era of affordable Space Launch Services
Our mission is to change the economics of Space Launch Services, making it more economic to existing customers and accessible to entirely new markets. Our revolutionary service, made possible by technological advancement, provides: 1. The highest standards of reliability 2. A scale of magnitude lower cost than existing alternatives 3. A highly flexible and customizable rocket system which can be adapted to suit your payload We offer the highest level of Customer Service throughout your project, working with you and ensuring your needs are met at every stage from initial enquiry to delivery of your payload.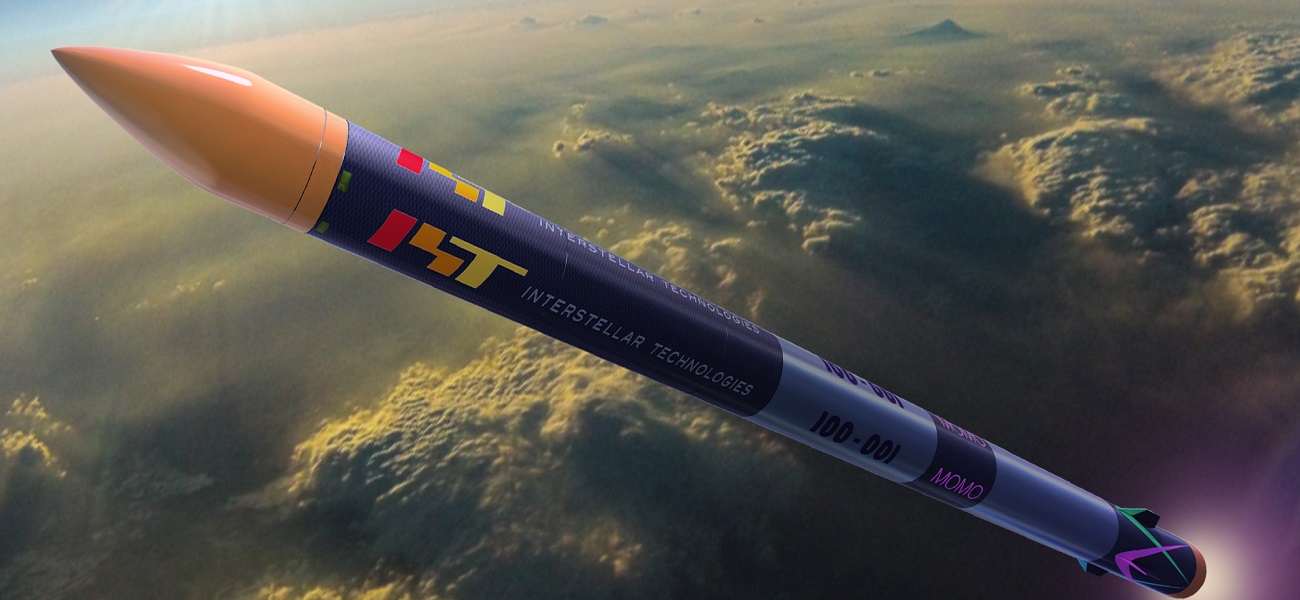 COMMERCIAL FLIGHT IN THE PAST
IST has been established to accelerate development activities and to commercialize the technology. On November 11, 2013 IST was commissioned to launch a pair of small rockets which were painted to advertise products for Ezaki-Glico Corporation, famous for their Mikado (or Pocky & Pretz) confectionery product. This was a historic event as it was the first rocket commissioned for a commercial launch in Japanese history. IST worked with Hokkaido University, Hokkaido Aerospace Science and Technology Incubation Center (HASTIC), and Uematsu Electric Co Ltd to deliver this milestone service. The 3.3m long, 23kg rockets were painted to resemble the product and launched to a height of 1126 and 1160m respectively.