Interstellar Technologies To Launch their Coming Sounding Rocket "TENGA Rocket" on July 31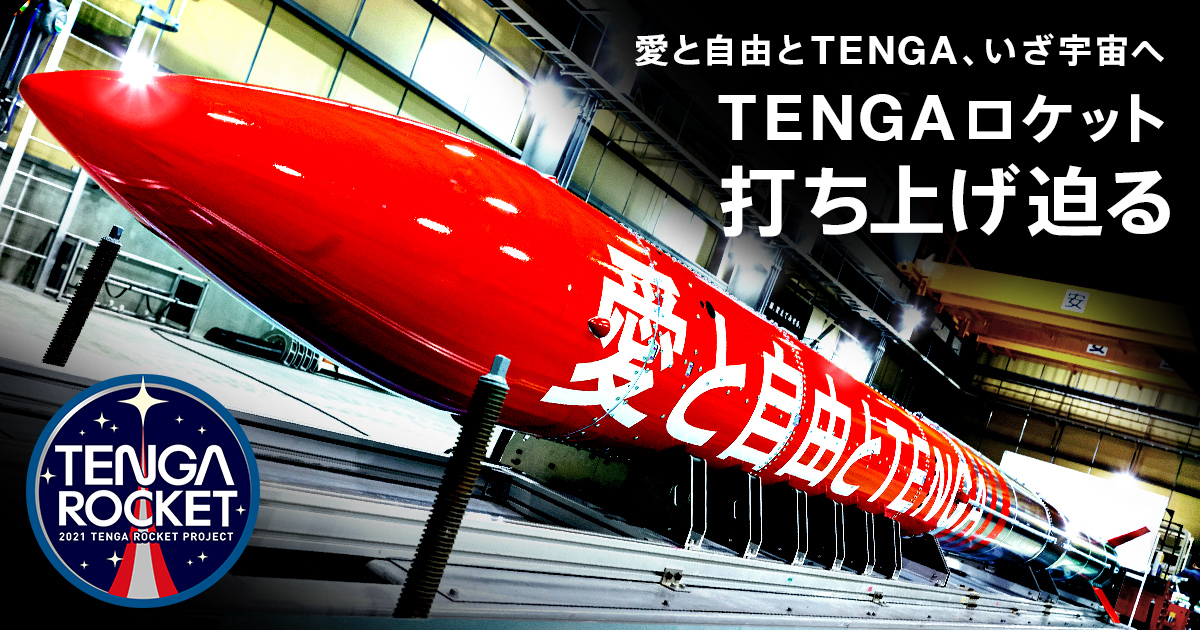 TENGA Co., Ltd. (Minato, Tokyo; CEO: Koichi Matsumoto; hereafter "TENGA") and Interstellar Technologies Inc. (Taiki, Hiroo-gun, Hokkaido; CEO: Takahiro Inagawa; hereafter "Interstellar") will be targeting Saturday, July 31 2021, as the launch date for their "TENGA Rocket" project.
TENGA Rocket will be the first single-sponsor launch of Interstellar's MOMO sounding rocket series and will also carry the first privately developed payload release and recovery mission in Japan.
Interstellar is also aiming to reach space a second time in a row after the successful launch of "Rocket of NEJI" on July 3 2021.
TENGA Rocket Launch Summary
⚫ Launch Target : Saturday July 31 2021, 11:00 JST (02:00 UTC)
⚫ Launch Windows  : Saturday July 31 2021, 11:00-12:20, 16:05-17:50 JST
(02:00-03:20, 07:05-08:50 UTC)
Backup: Sunday August 1, 4:15-7:50, 11:00-12:20, 16:05-17:50 JST
⚫ Launch Site      : Hokkaido Spaceport Launch Complex-0 (Taiki, Hokkaido)
⚫ Launch Updates : Will be announced on Interstellar's social media
    Facebook :https://www.facebook.com/istellartech/
    Twitter :https://twitter.com/natsuroke
Bringing space and the release of TENGA ROBO to you live!
The rocket launch will be streamed live on the official YouTube channels of both TENGA and Interstellar.
The live stream will start 90 minutes before launch and feature Gonzales Maruyama, the journalist known from shows such as TBS' CRAZY JOURNEY, as MC. Cockpit views, the moment TENGA ROBO leaps out into space, and views of earth seen from the rocket will be shown on the live stream in real time.
There is no area for viewing the launch in person, we hope many people will be able to enjoy the launch live stream.
▼Live Stream URL
TENGA Official YouTube Channel
https://www.youtube.com/channel/UCeyIv-Fw9LGunzZ-LTY3dxw
Interstellar Technologies YouTube Channel
https://www.youtube.com/channel/UCxqoT-HSpNZeIZaT5dgHXaQ
No Audience for the Launch
As a preventative measure against the spread of COVID-19, strict measures such as closure of public viewing areas, expansion of restricted areas, and no audience for the launch will be implemented.