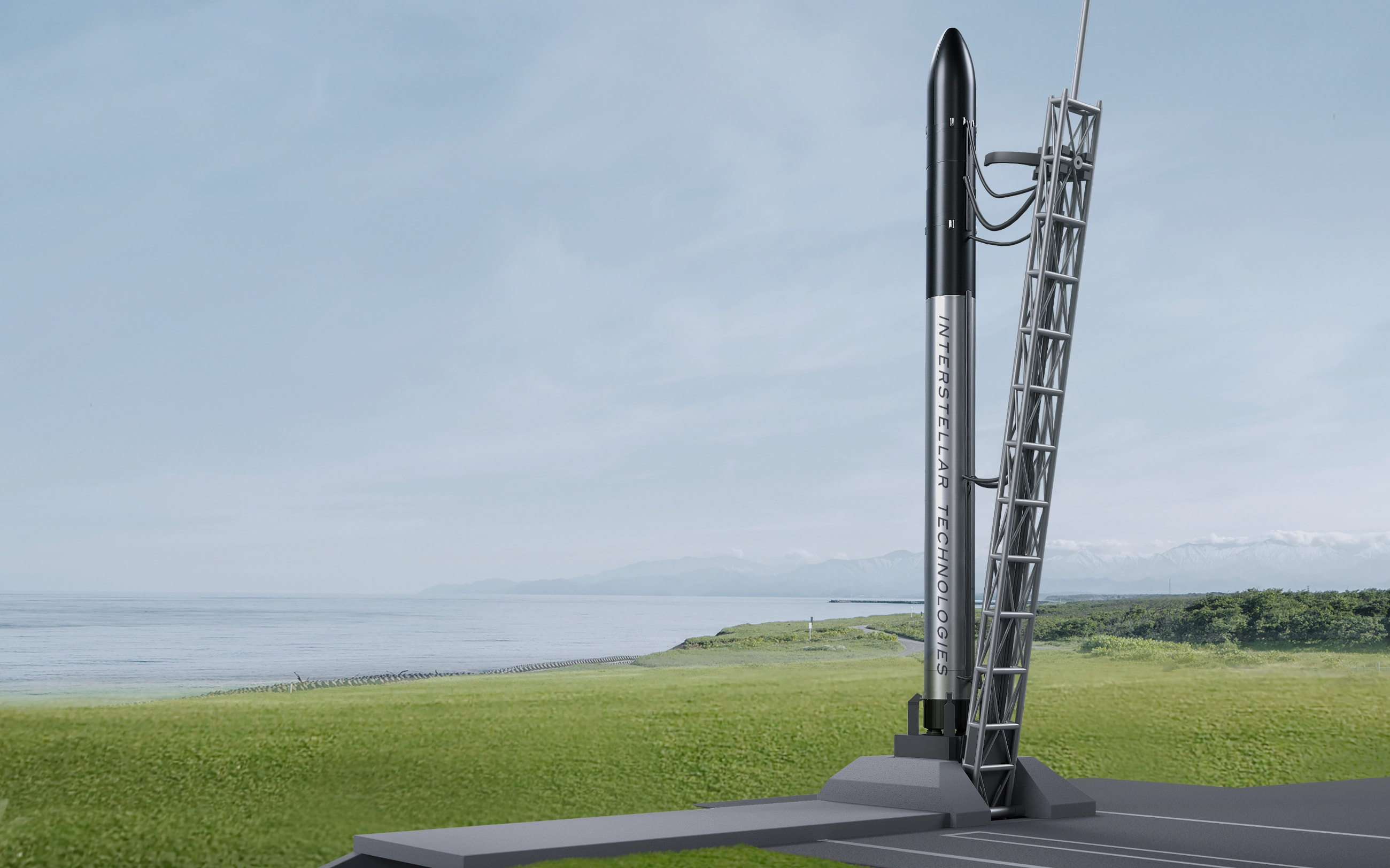 GLOBAL COMMERCIAL SPACEPORT IN ASIA
Hokkaido Spaceport "HOSPO", a spaceport in Taiki, Hokkaido, Japan, can launch to the east and south, making it one of the most suitable launch sites in the world.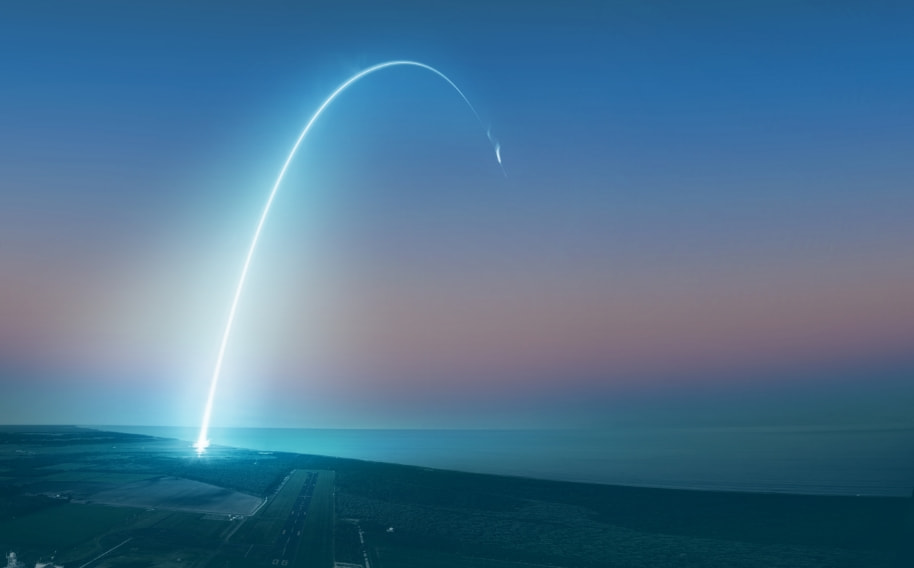 ADVANTAGES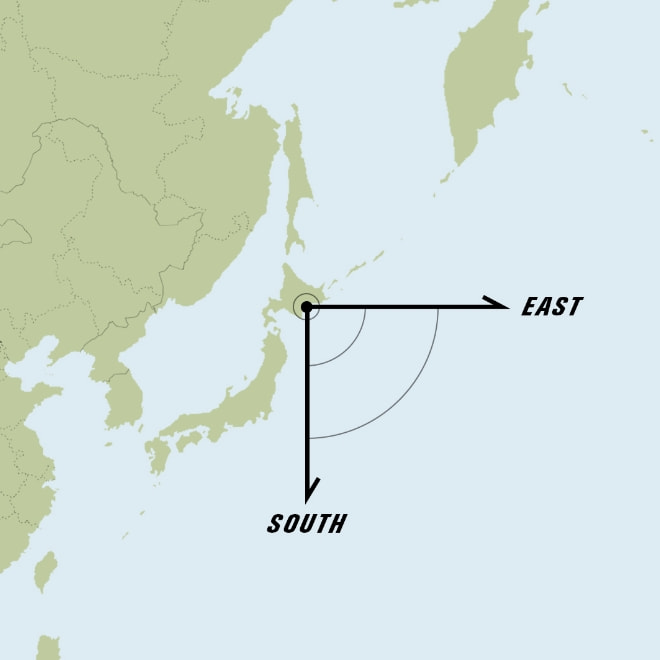 Located on the Pacific Ocean to the east and south
Good location for launch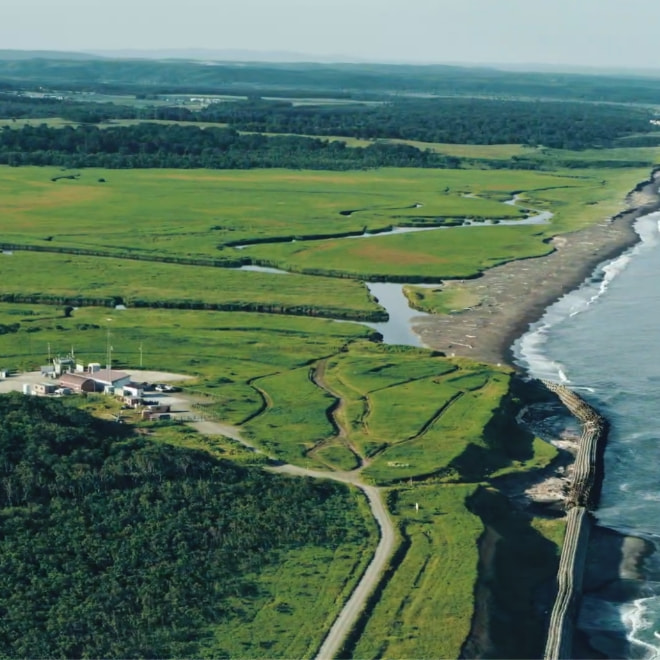 With hot springs and restaurants
Comfortable stay environment with rich nature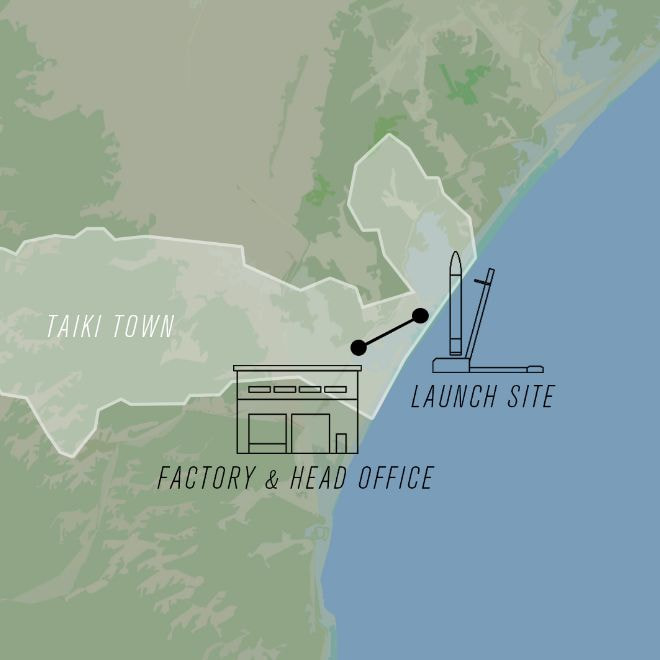 Launch site close to the factory
Convenient access from Tokyo in about 2.5 hours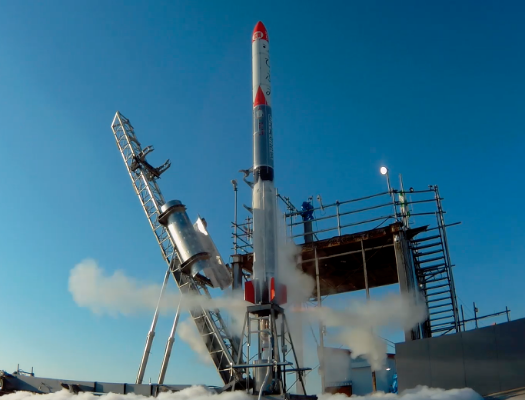 LAUNCH
COMPLEX-0
The launch site for the suborbital launch vehicle MOMO and the static engine test facility for the MOMO and ZERO are located at LC-0.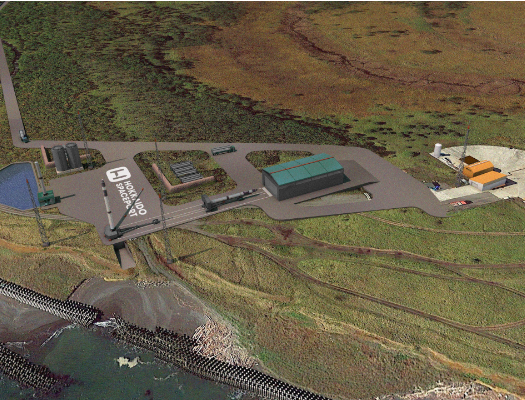 LAUNCH
COMPLEX-1
LC-1 is a launch site for the microsatellite launch vehicle ZERO and is scheduled for completion in FY2023. The launch complex will include a Vehicle Assembly Building (VAB) and development and test facilities. The launch site will be equipped with an exhaust duct to reduce noise from the engine jet and minimize damage to the satellite from vibration. Another feature of this facility is that it is designed to coexist with the natural environment, taking advantage of the original topography.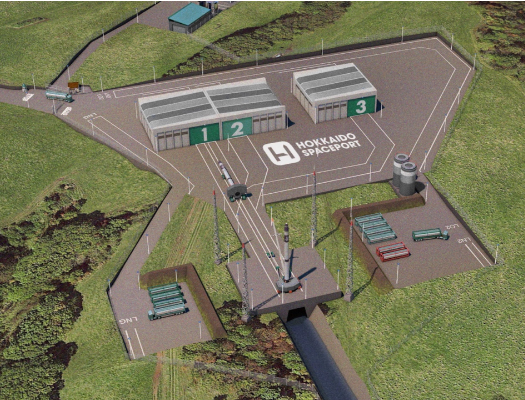 LAUNCH
COMPLEX-2
The launch site is designed for high frequency launches of ZERO. It will be equipped with a Vehicle Assembly Building (VAB) capable of preparing multiple vehicles for launch simultaneously.
MORE INFORMATION
About Hokkaido Spaceport (HOSPO)
Click here for more information