LARGE LAUNCH VEHICLE
Aiming to realize a service suitable for the era of mass transportation to space in the 2030s.
ADVANTAGES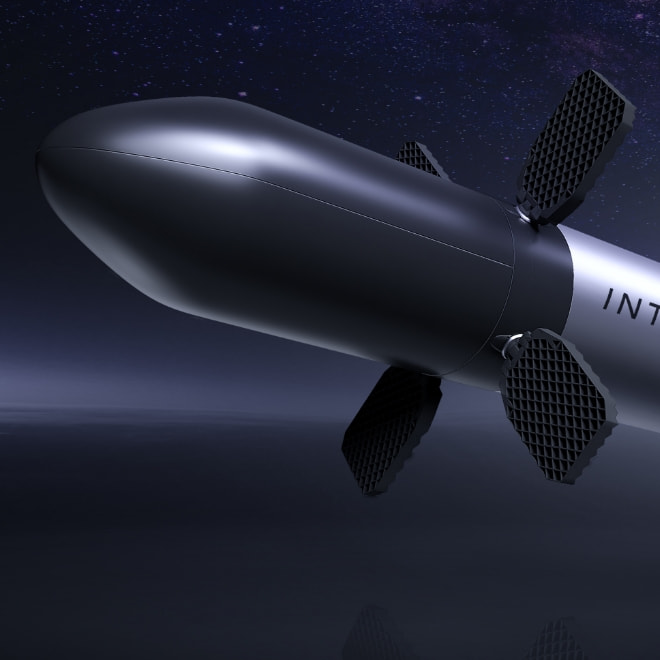 From the Mega Constellation to the Large Satellite
Our mass transportation services are capable of building megaconstellations, putting large satellites into orbit, delivering cargo to space stations and exploring asteroids. We will also be responsible for building mega constellations for our subsidiary "Our Stars", demonstrating the strength of our vertical integration.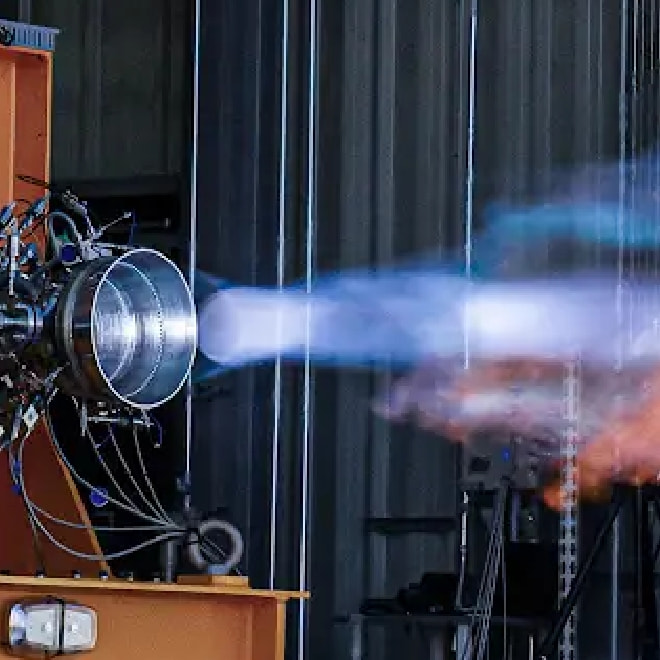 Demonstrate with ZERO
Accumulate Low-cost Technology
Retain the design concepts and low-cost production technologies we have developed for MOMO and ZERO.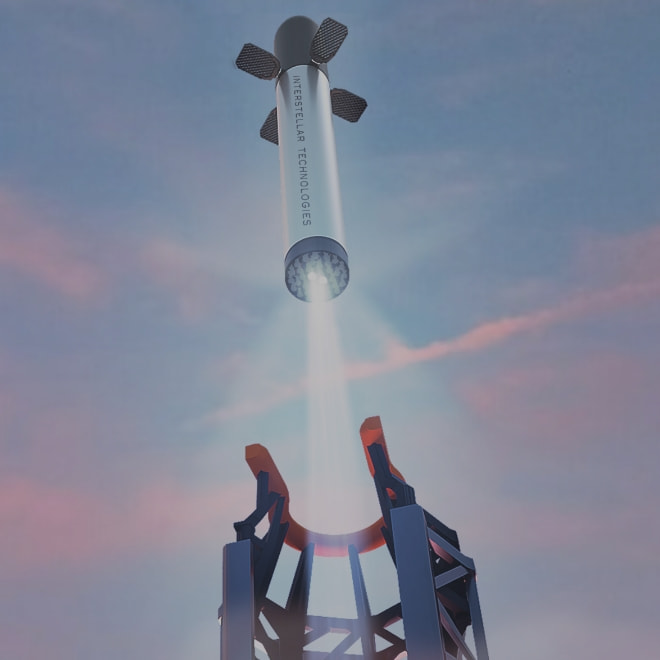 Cutting Edge Reuse Technology
Reuse technology can be applied to large launch vehicles to reduce costs. DECA will incorporate the most advanced reuse technology into the first stage of the launch vehicle.